Quality Account 2020-2021
The Eye and Ear is internationally recognised as a leader in clinical service delivery, teaching, training, and research. The Quality Account publication explores data relating to the patient experience and overall quality of care at the Eye and Ear.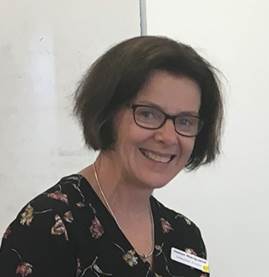 Managing Patient Safety in the changing COVID-19 Environment: Interview with Infection Control Coordinator Helen Marquand
Helen Marquand joined the Eye and Ear in April 2020 as the Infection Control Coordinator. Helen has been an integral part of ensuring our hospital follows the Department of Health (DH) guidelines and is as prepared as possible in the event of a COVID-19 outbreak. Helen shares more of how her role has evolved and adapted over the past year due to the impacts of COVID-19.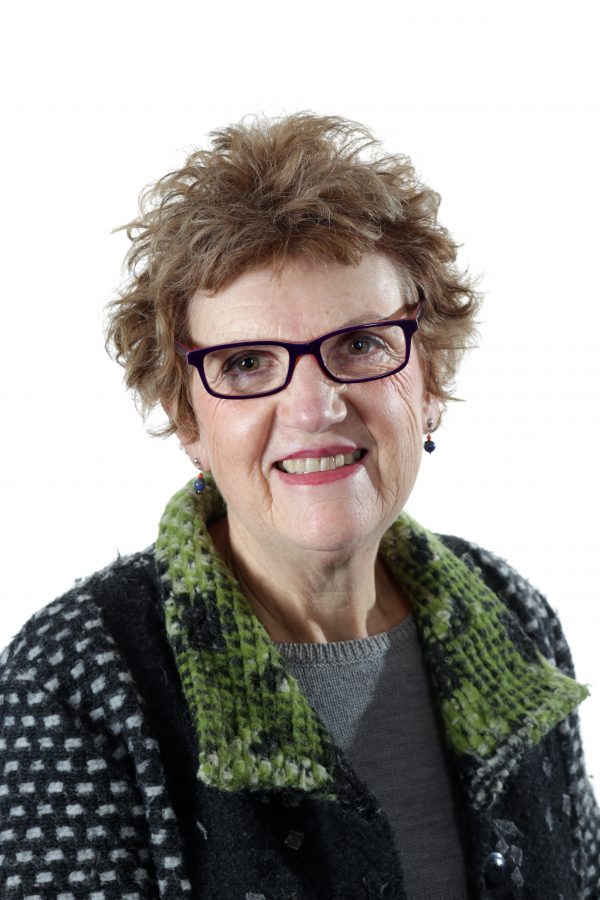 Our response: support services during COVID-19
The Social Services Unit is an important part of the Eye and Ear that provides support to our patients. The unit has continued to deliver quality care to our patients via patient transport, interpreting, social work or family violence support.  In 2020 the hospital also appointed a dedicated Disability Liaison Officer to support patients who needed this assistance.