As a part of this year's International Women's Day celebrations, we are recognising 100 years since Dr Jean Littlejohn joined the Eye and Ear as a resident medical officer.
Dr Jean Littlejohn was a pioneer during an otolaryngology career that spanned two world wars. She was the first woman to be appointed as Honorary Aural Surgeon to the Royal Victorian Eye and Ear Hospital in 1929 and the first doctor to obtain a Diploma of Otolaryngology from the University of Melbourne in 1933. Jean was also the first woman to be elected to the faculty of medicine at the University of Melbourne.
In 1922, one year before the Eye and Ear entered its 60th year, Dr Jean was appointed to her first post of resident medical officer. The First World War had ended four years earlier, and a rapidly expanding population in Melbourne saw a large growth in patient numbers at the hospital. In 2022, we are celebrating 100 years since Dr Jean Littlejohn was appointed resident medical officer.
Working life and achievements
Dr Littlejohn was drawn to the emerging specialisation of ear, nose and throat surgery, and was promoted to Assistant Surgeon in 1929. The University of Melbourne began offering Diplomas of Otolaryngology and Ophthalmology in 1930 to doctors wishing to specialise in these areas. Prior to this, training was undertaken overseas or through on-site training under surgical staff.
Dr Littlejohn was the first doctor to obtain the Diploma of Otolaryngology in 1933, and two years later she was also admitted as a fellow to the Royal Australasian College of Surgeons.
The first hospital Auxiliaries were established in the 1920s, founded by women from Olinda, Sassafras and the Dandenong Ranges; and the funding they provided to the hospital became increasingly important. Dr Littlejohn and Matron Lucy Jones were instrumental in establishing new Auxiliaries around the state and liaising with them on behalf of the hospital.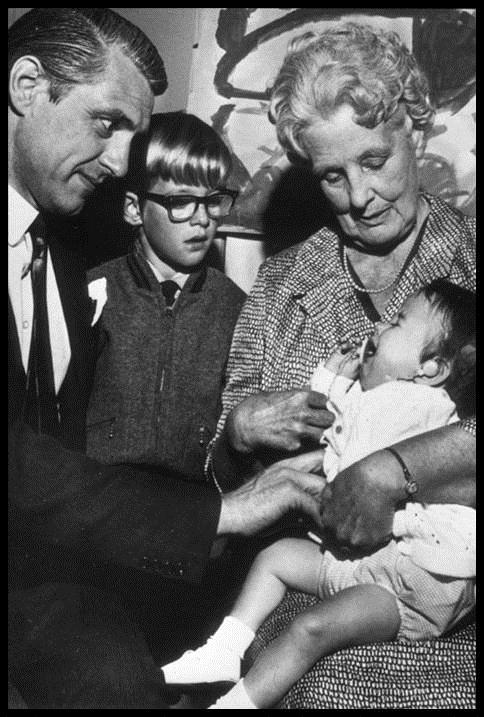 War and hearing research
During World War II, Dr Littlejohn was appointed as ENT surgeon to the armed forces, and in 1947 she was appointed Clinical Dean to the Eye and Ear, and elected to the faculty of medicine at the University of Melbourne. Very involved with the hospital, Dr Littlejohn served on the hospital's management committee from 1946 to 1959.
Pioneering the use of hearing aids for babies, Dr Littlejohn established the Infant Deafness Investigation Clinic in 1948. As part of this move towards a consolidation of the hospital's research, the Deafness Investigation Clinic was renamed the Jean Littlejohn Deafness Investigation and Research Unit in 1957. Dr Littlejohn worked there as an otologist until 1974, researching the causes of infantile deafness, and the care of paediatric patients. She was awarded an OBE in 1962 and a CBE in 1972, in recognition of her work.
Professor Graeme Clark, creator of the bionic ear worked closely with Dr Littlejohn and says: "Jean was the first in Australia to develop procedures for evaluating hearing loss in young children well before the school of audiology was developed."