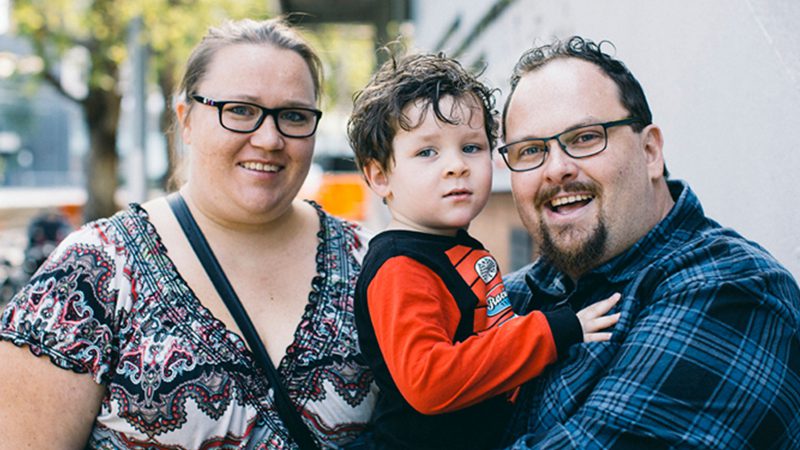 Welcome to the Eye and Ear Hospital
Hello and welcome to The Royal Victorian Eye and Ear Hospital. As Australia's leading provider of eye, ear, nose and throat care a patient-centric approach is at the heart of everything we do.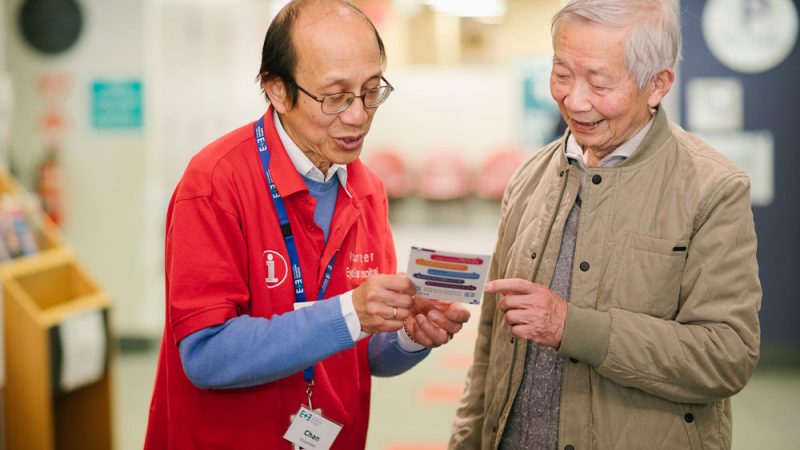 Share your thoughts
We want to know what you think! Your feedback lets us know what works well and helps us identify areas for improvement.