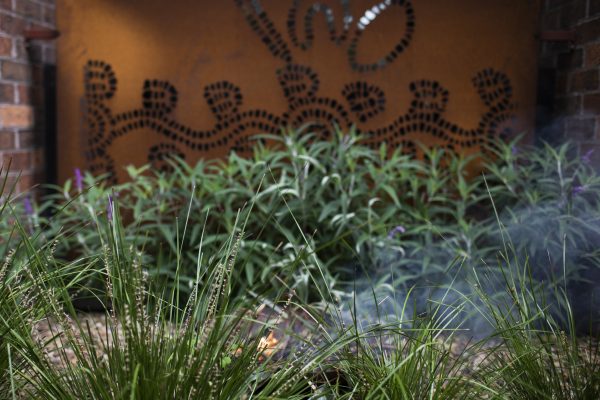 Photography by Leo Farrell
The Royal Victorian Eye and Ear Hospital (Eye and Ear) is pleased to invite proposals from Aboriginal and Torres Strait artists to create an original artwork. Submissions should be submitted through the Buying for Victoria website.
The commissioned artwork will support the hospital's reconciliation journey and will be displayed in the foyer of the Eye and Ear and in other publications such as the Innovate Reconciliation Action Plan 2.0.  The artwork design should reflect the story of the platypus.
To read more about the artwork brief, concept, design, size and submission process please read our Request for Proposal Aboriginal Artwork document here.
Submissions will close on the Thursday 2 February at 5:00pm.