We are proud to announce that the Eye and Ear's Complex Balance Disorders and Ataxia Service (COMBDAS) has been selected as an Ataxia Centre of Excellence (ACE) by the National Ataxia Foundation (NAF), a leading global organisation for ataxia patient support and research coordination.
The ACE designation recognises COMBDAS as a premier regional centre dedicated to providing comprehensive care, services, and support to individuals and families affected by ataxia—a group of complex and debilitating conditions affecting coordination and balance.
"We established COMBDAS to cater specifically to people with complex balance and coordination diseases," explained Assoc Prof David Szmulewicz, founder and Head of the Balance Disorder and Ataxia Service.
"The NAF is the world's largest association of its kind and offers significant support and resources for patients with these disorders."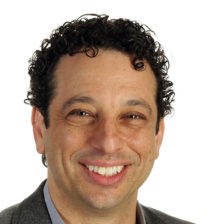 Driven by their commitment to remain at the forefront of care, COMBDAS applied for the ACE designation, recognising the NAF's extensive infrastructure as a means to reach patients in need. They also sought the research opportunities facilitated by the NAF, particularly in the age of gene therapies.
"We want our patients to be in the best possible position to be offered treatment opportunities," Assoc Prof Szmulewicz emphasised.
"The NAF coordinates multiple research projects, including treatment trials. Being an ACE allows us to be at the forefront of research and ensures our patients have access to potential breakthrough treatments."
The ACE achievement signifies COMBDAS' expertise in delivering exceptional care and their contributions to pioneering research. As the only clinic of its kind in Australia, the ACE recognition solidifies their position as a leading centre in the field. The clinic's groundbreaking research, including the discovery of new diseases, identification of novel genes, and the development of wearable technologies to measure ataxia, has been published in scientific journals and presented at esteemed conferences worldwide.
The Ataxia Centre of Excellence designation enhances the reputation of the hospital, showcasing their commitment to sub-specialised, evidence-based care. Patients and their families can find solace in the fact that COMBDAS offers a trusted sanctuary, where compassionate care and cutting-edge advancements intersect.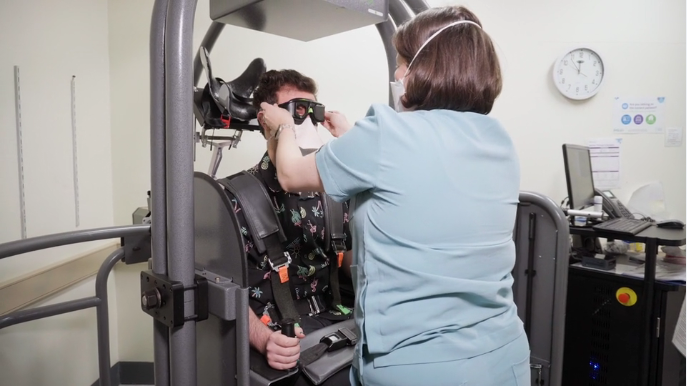 The announcement of COMBDAS' selection brought great excitement to the team.
"We were very excited!" Dr Szmulewicz exclaimed.
"The award confirms that our team's efforts, both in clinical and research contexts, are in line with best medical practice."
As COMBDAS enters this new chapter, they remain dedicated to delivering exceptional patient service and pushing the boundaries of medical knowledge.
COMBDAS stands tall as a testament to unwavering dedication, exceptional expertise, and the pursuit of advancing medical knowledge in the realm of ataxia care.