In some exciting news, we hit major milestones in our redevelopment project with the relocation of our Acute Ophthalmology Service (AOS) Clinic, the opening of our new Emergency Department Short Stay Unit (ED SSU) and our Ward 8 team bidding farewell to the old, and embracing their state-of-the-art home in our new Inpatient Ward!
Last week our Acute Ophthalmology Service (AOS) clinic moved into their light and bright new space on the Ground Floor of the main campus!
Peter was our first patient to experience the new and improved clinic after previously attending appointments in the old AOS clinic on level 5:
"It's always been exceptional care here, I've had to come in a few times over my life."
"The receptionists in ED were very good and they changed the information on my form that my next appointment would be on the ground floor…I've been in the hospital a couple of times and thought OK, new spot, so that's nice. It's well set out and functional."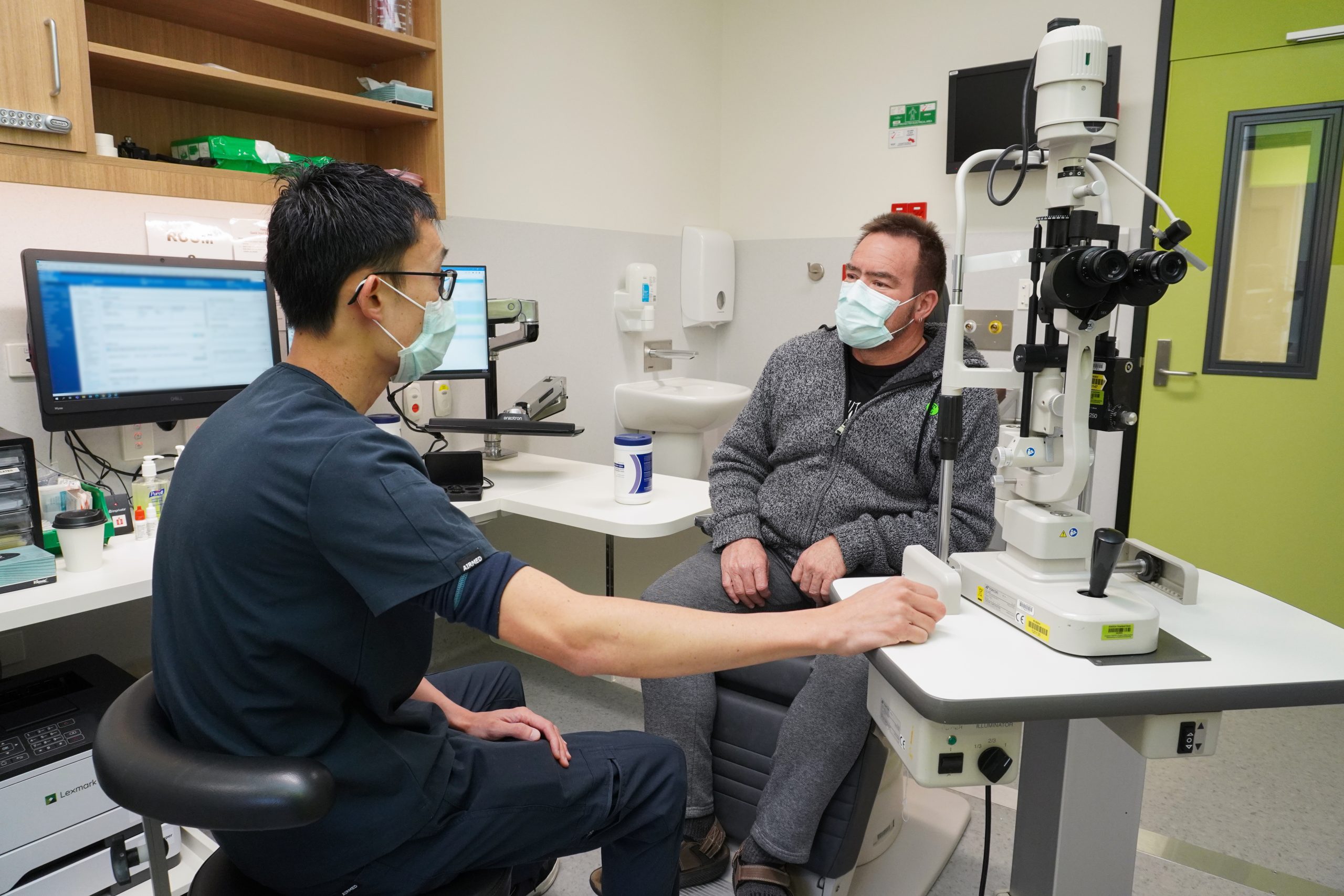 This move strategically places the AOS Clinic, equipped with ten consulting rooms, in close proximity to our Emergency Department. Patients who attend the AOS clinic are ED patients that require follow up monitoring for a short period of time.  The co-location of these services will facilitate seamless coordination and collaboration between teams, resulting in improved patient care and streamlined treatment for individuals.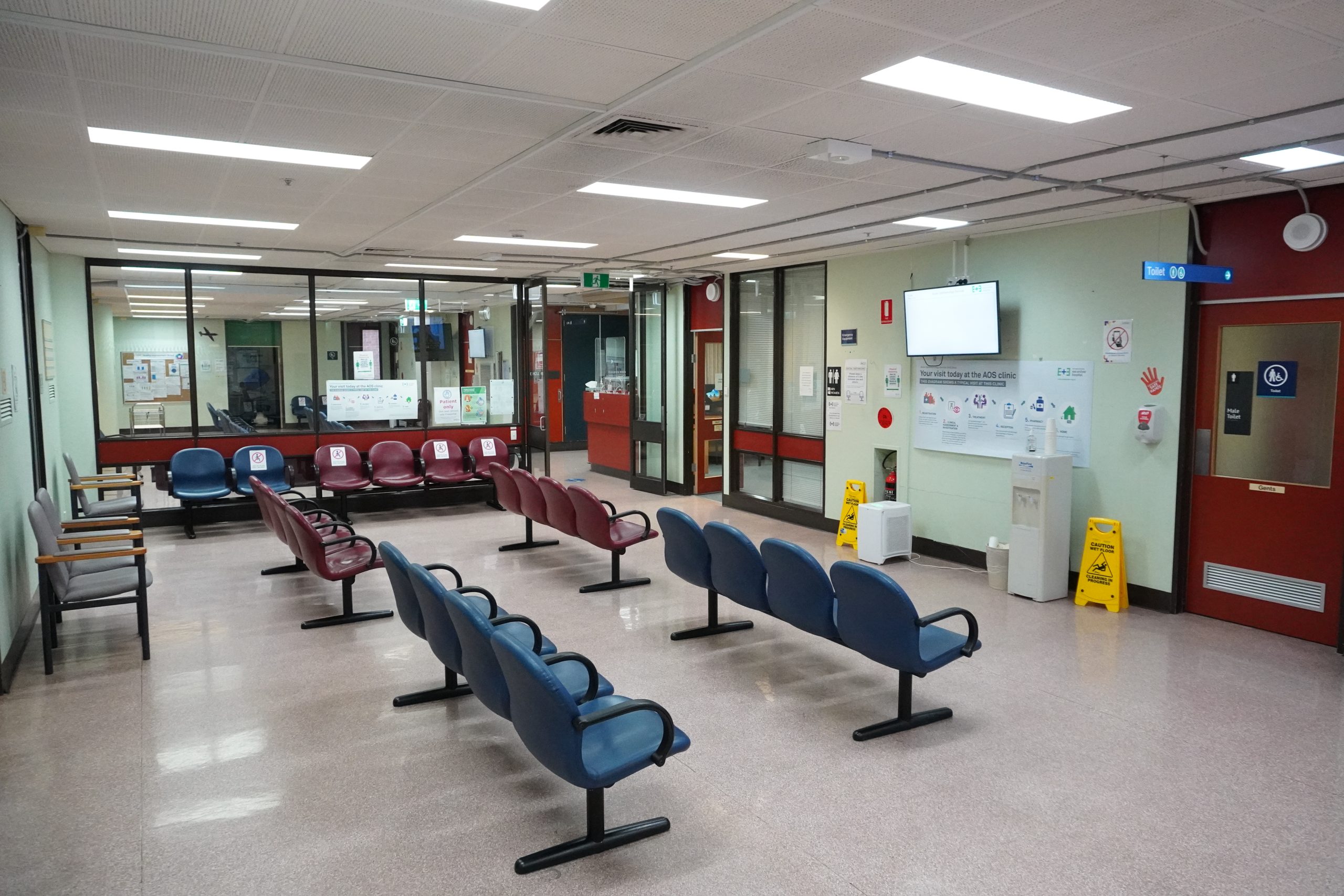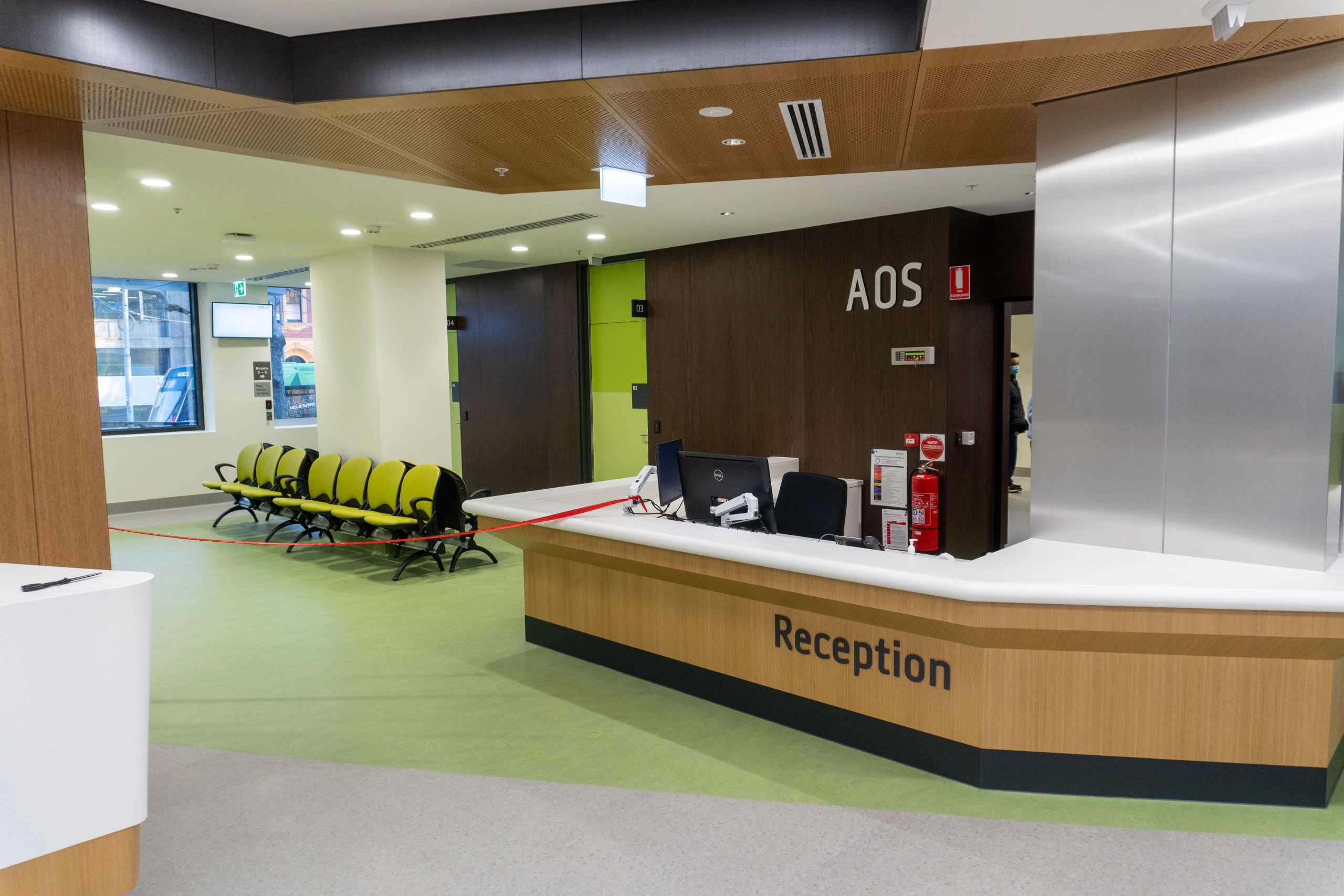 A few weeks prior, we opened our new ED SSU. The ED SSU enhances our hospital's emergency care and aligns our ED with the Department of Health's vision of emergency care for Victoria.
Joanne was the first patient to experience the brand new unit after arriving at ED in the early morning.
"I got here early in the morning, from 3am. I was feeling terrible… the staff have been fabulous, really great."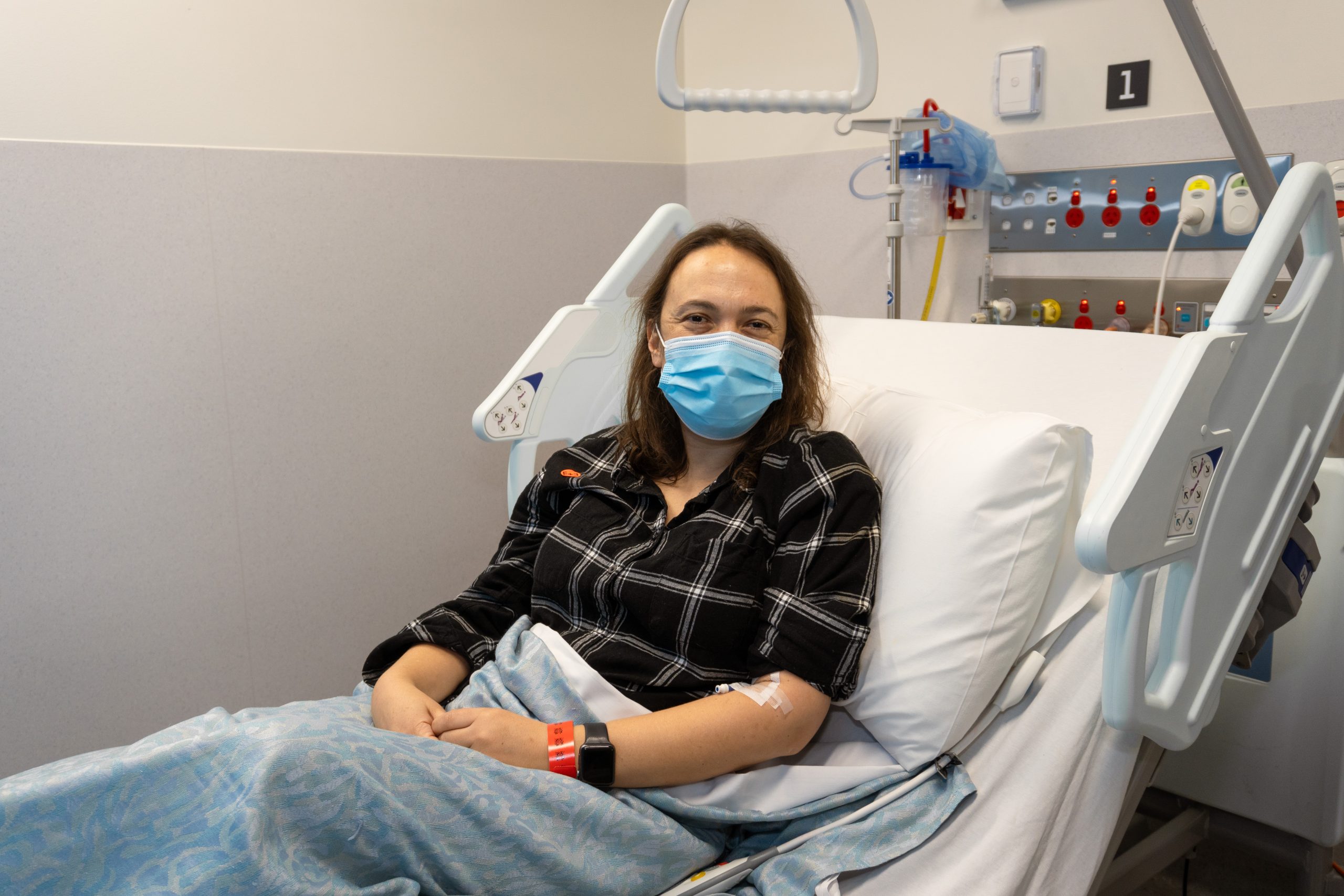 "I'm excited about this new space, it was exactly what I needed…I very much appreciate this comfy spot and I'm sure that going forward this would be perfect for scenarios like mine."
This unit is a valuable addition to our ED model of care. With these new 4 x 24-hour beds, we can provide improved patient flow, providing our patients with close monitoring in a much more comfortable environment.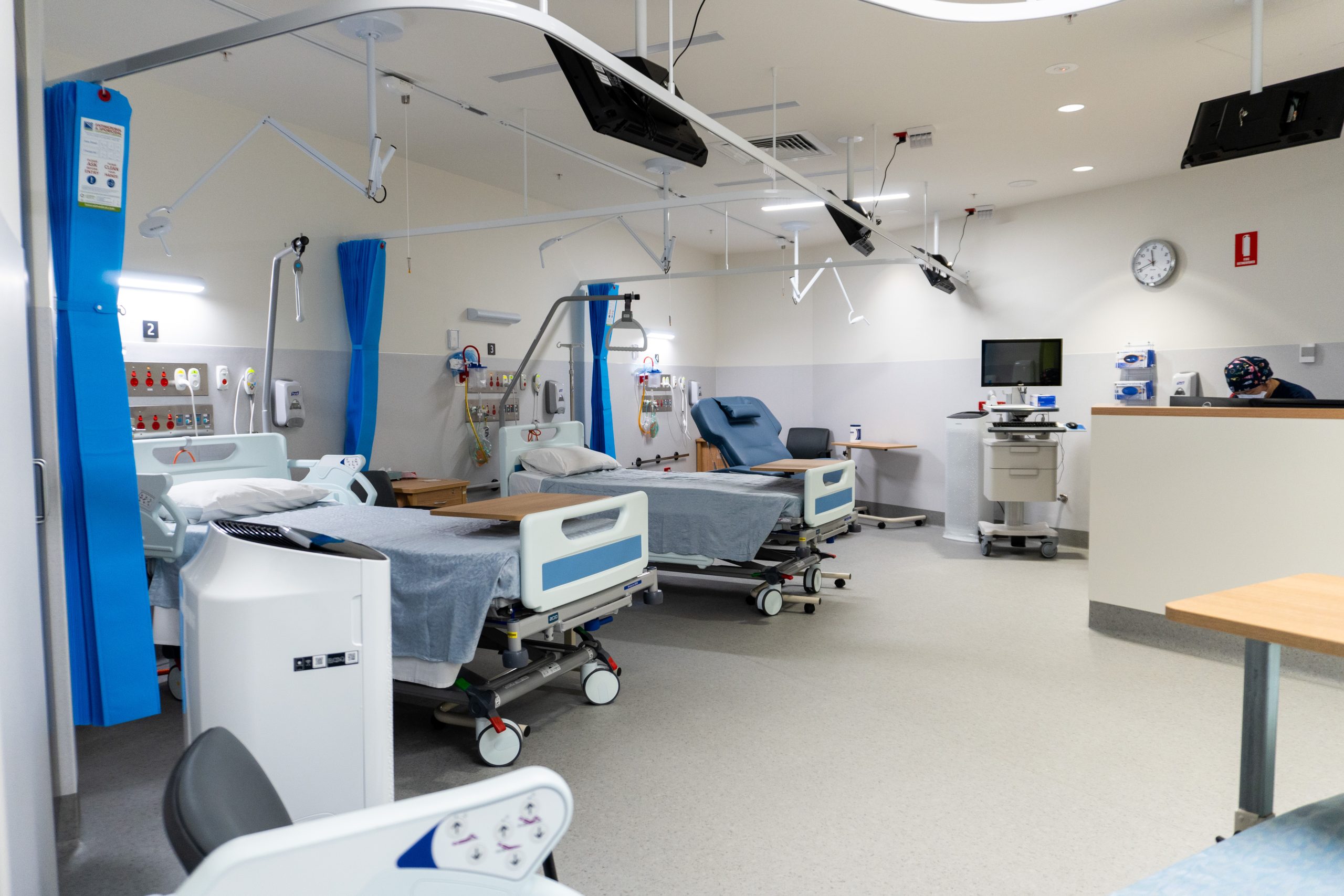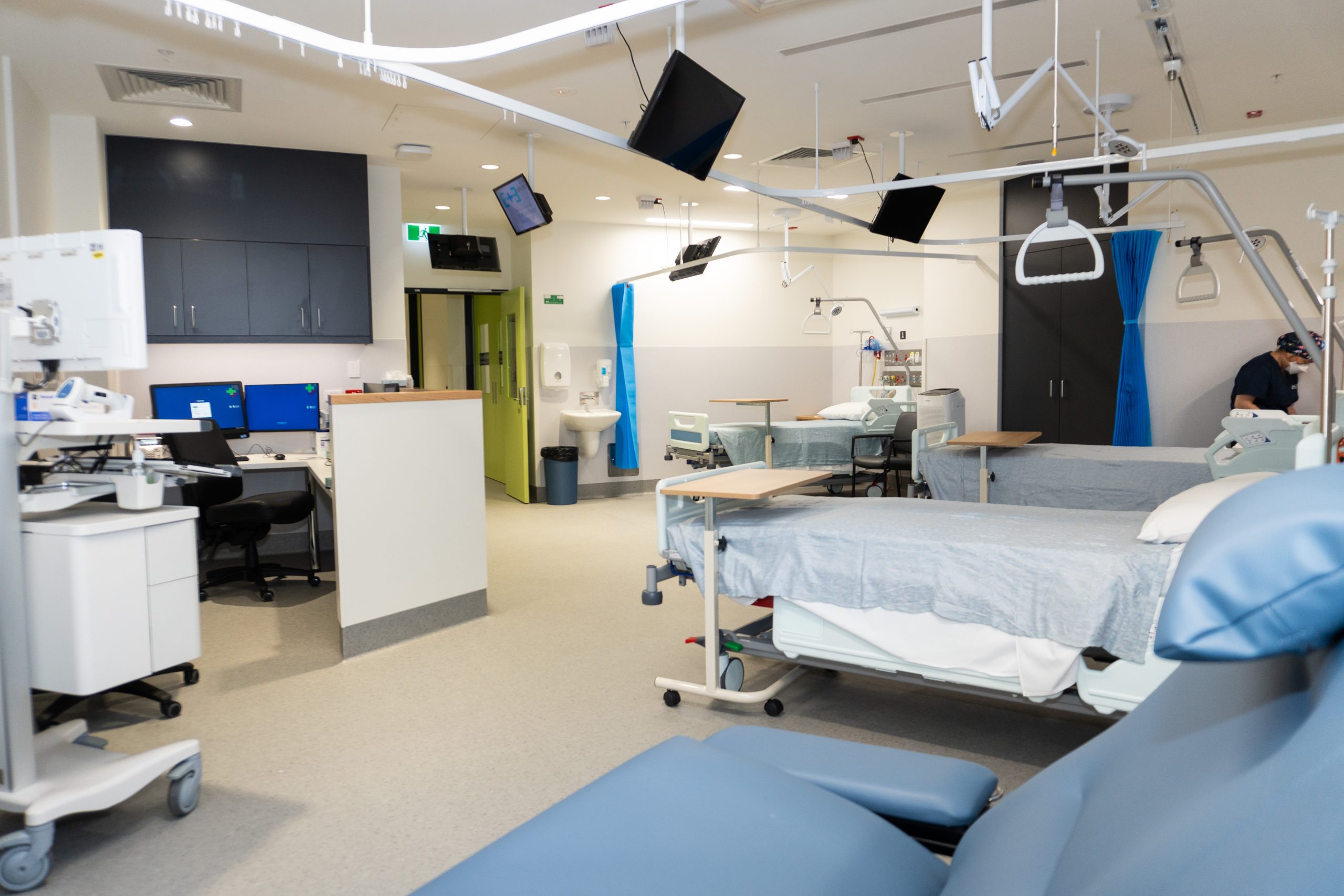 The hospital's Ward 8 team recently moved into their new Inpatient Ward home! The bright environment now perfectly matches the excellence in care our team is known for.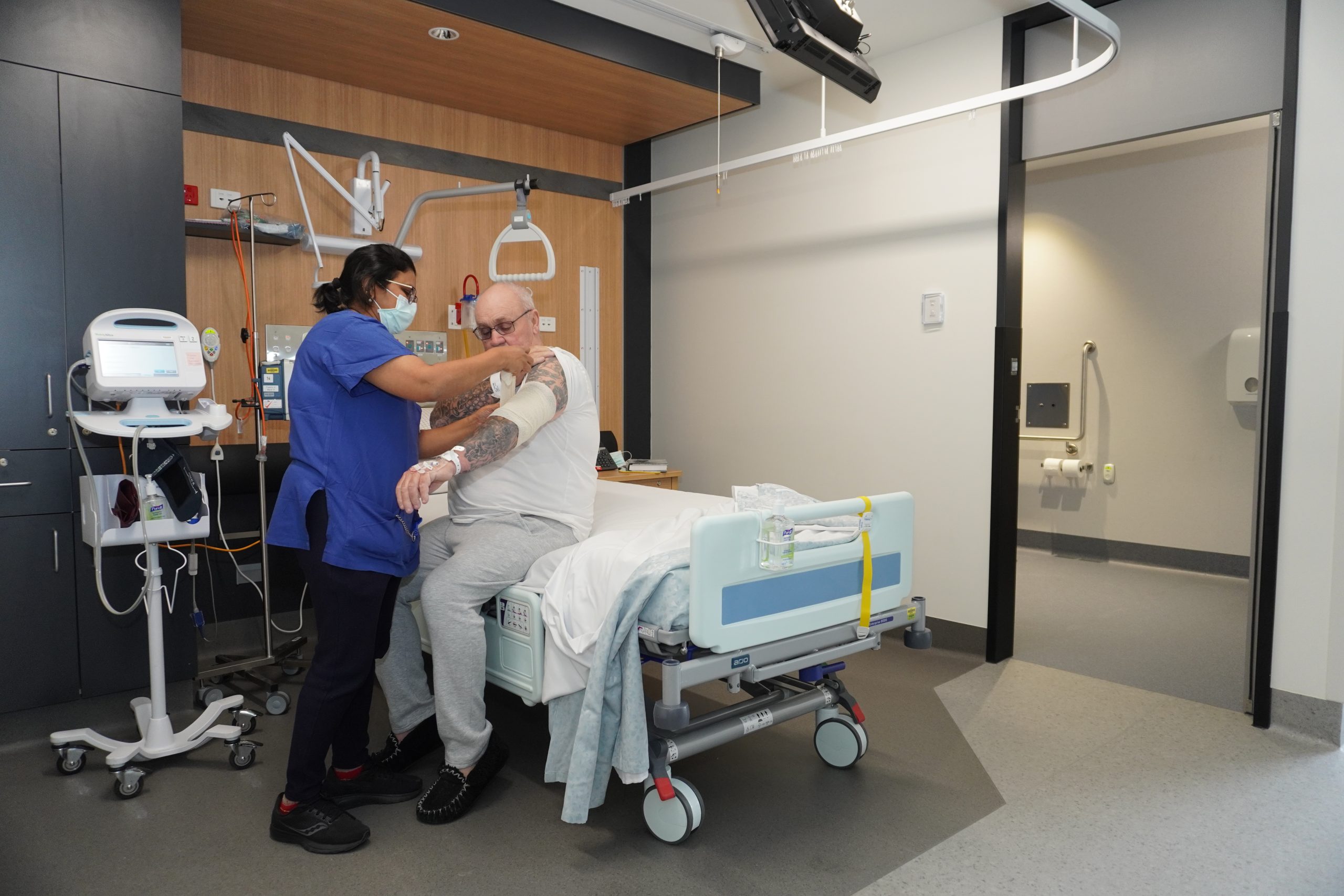 David was one of our first patients to experience the new ward, having stayed overnight in the old ward and being transferred to the new ward yesterday:
"They told me a few days ago what was happening…everything was organised. I've been to a few hospitals and the staff are right up there, they're always smiling."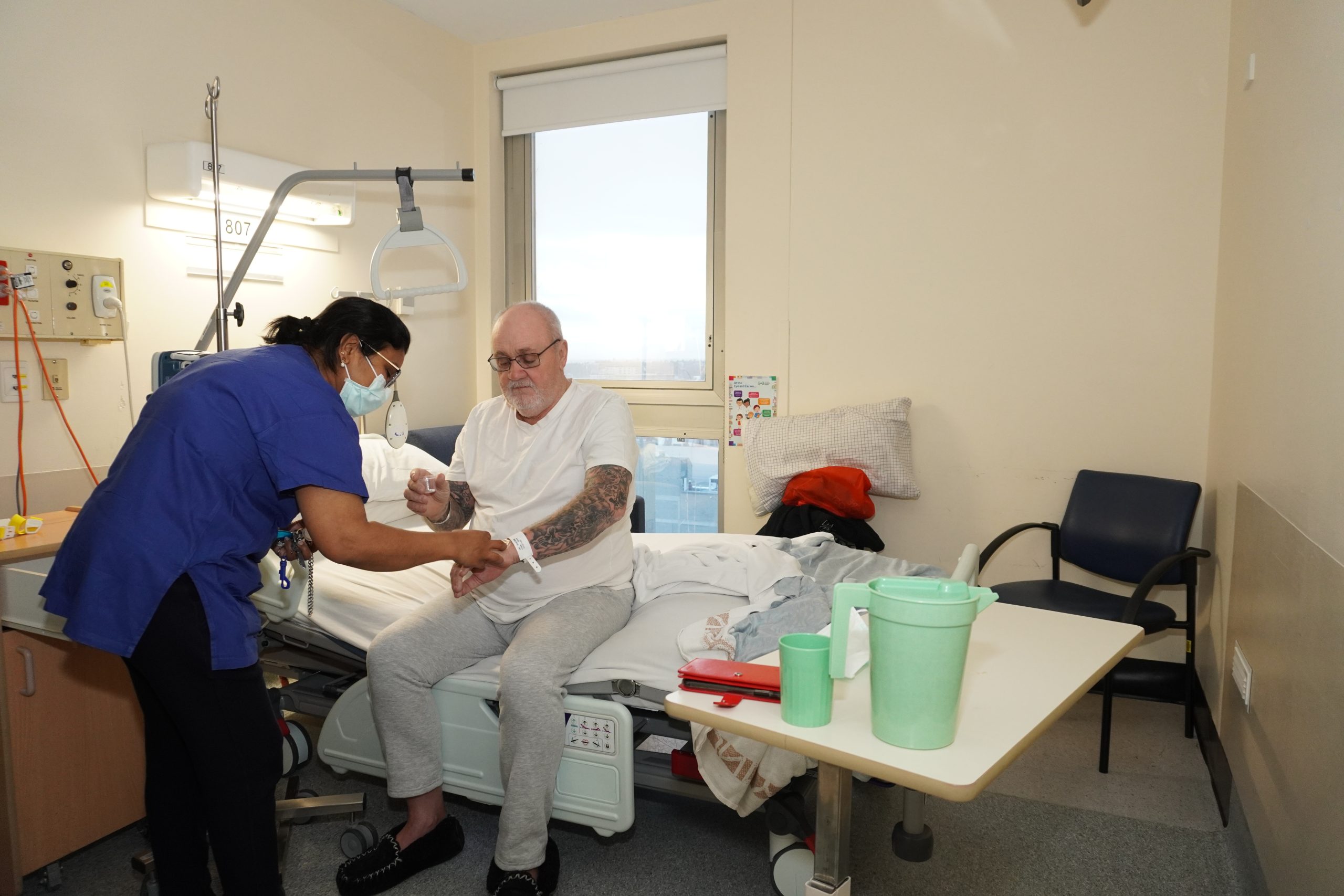 Together, we're building a better hospital for our patients, visitors, staff and volunteers. Stay tuned for the latest updates!